Welcome to our Luxury Travel offers page!
Thank you for visiting our website. Our skilled agents can help you find just the right vacation. Enter your desired search criteria into the Quick Search below to begin!
Use this search to find the perfect trip (land or cruise) from our 1000's of options. Use the 'detailed search' for best results.
If you only want the best of the best, we have it. I have designed a 'Quick Search' one the left column and below for Luxury travel deals that might make your search easier.
Other links allow you to book luxury accommodations and packages online.
If you have any problems with any of our links or want personalized travel services just call us at 972 702 6446 locally or toll free at 800 359 6625 or e-mail bwood@unitrvl.com
Click here for a Quick Search for Luxury Travel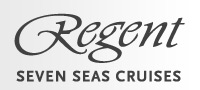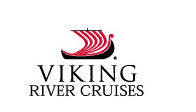 BE SURE to call us to book your Classic Vacation - they are on of our favorite Luxury Vacation vendors and we get extreme discounts.