Welcome to UNI-Travel Cruises & Tours!
New: Follow us on Twitter
Please use the following agency links for airline flights or for AA flights click here (all WEB fares are also offered), car rentals, hotel reservations, show tickets/attractions dining, transfers and activities, exciting cruises, last minute deals from 3 hours to 14 days from now or plan a custom trip for any dates in the future. There are over 200,000 destinations offered from these links.
These can be used 24 hrs a day 365 days a year to book travel - and they are our agency links.
Also check back weekly for the featured 'DEALS':





Check back weekly for the FEATURED DEALS THAT CAN SAVE YOU $$$ to many major vacation destinations!
Remember that many times even if you only need flights the total cost can possibly be less if you book using the LAST MINUTE TRIP or CUSTOM TRIP option that includes a car or hotel.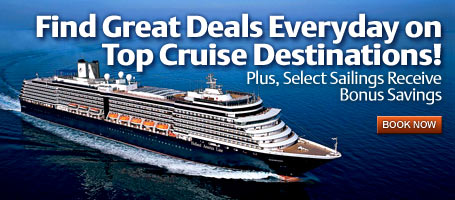 Click above to reserve your next Cruise w/rates as good as any link on the web!!
Click here for UNI-Travel 2013 Holiday Cruises and 2014 Spring Break that have Special Rates, Ship Board Credits or Amenities
Here are some Quick Search Links for most popular destinations:
Alaska - Caribbean Cruising - European Cruising - European Vacations - Exotic Destinations - Luxury Vacations
************************************************************************************
Mexico Tours, Transfers, Activities and HUGE discounts
Featured - our best cruise vendors:
Don't forget to pre-book shore excursions for your cruise - they fill up quickly. Here are our agency links that save $$ over cruise line offers: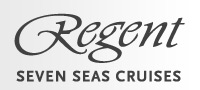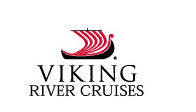 Featured - our best air/land tour and packages travel vendors:

and


One brand mostly for adults the other for familes w/children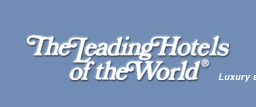 The best escorted, luxury to budget, tour vendors are Globus and Cosmos


Book your next Funjet Vacation here - most charter flights from DFW


Pleasant Holiday's
Vendors, both land packages and cruise, below are also preferred so check them out - but KEEP IN MIND, if you, find any better deal on-line anywhere we can beat it or match it!

CLICK HERE FOR CURRENT SPECIAL OFFERS
BE SURE to call us to book your Classic Vacation - they are one of our favorite Luxury Vacation vendors and we get extreme discounts.


BE SURE to call us to book your JDB Hotels - they offer unique Luxury properties and we get the best pricing available.
Below are resorts in Mexico that we highly recommend (we have stayed at most of them also).

Karisma Resorts (click for presentation and current special offers)

El Dorado/All Adults *or* Azul/Couples and Families
*************************
Special deals below for Club Med and Disney are mostly date sensitive: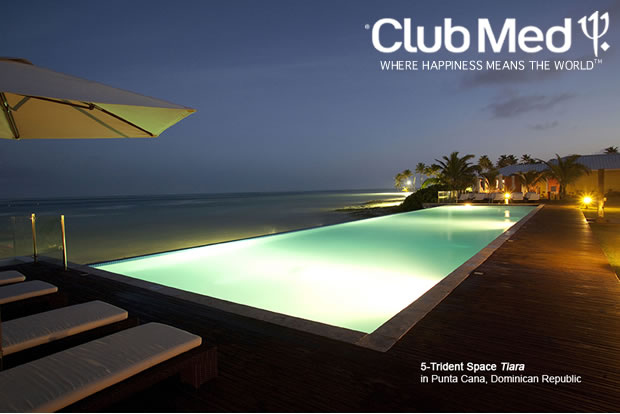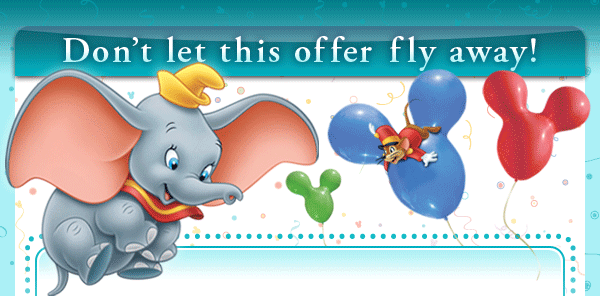 Following are very good cruise vendors, most can be booked using the links above, but these links are of limited time or speical offers.
Again, KEEP IN MIND, if you, find a better deal on-line anywhere we can beat it or match it!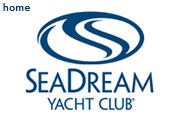 The Yachts of Seabourn Special Offers

*************************
Our office hours are 9am to 5pm Monday to Friday (except Holiday's) for your corporate and leisure travel reservations.
A quick e-mail to bwood@unitrvl.com with your travel request is the fastest way to reach us as these are monitored constantly during business hours. I look forward to working with you on your next trip. Bob Wood
If you need more detailed travel planning we are also available by appointment at any time that is convenient for you. Call 972-702-6446 or e-mail me and let's discuss your group, destination wedding, honeymoon, or any of your travel plans.

Now you no longer have to spend hours searching the web, sign up for Tripblip above and the travel deals come to you!